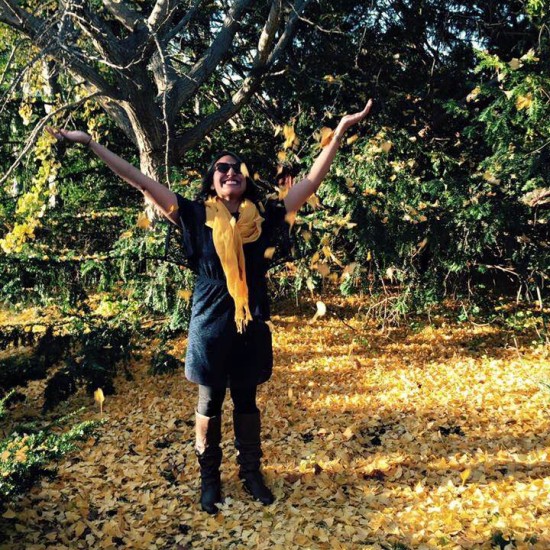 I'm a business reporter and editor in Chicago with experience covering e-commerce, financial markets, health care, education and sports. My writing has been featured on Bloomberg Business, Crain's Chicago Business and most recently at Internet Retailer magazine, where I'm a research analyst and reporter covering the leaders in e-commerce and online marketplaces. As of late, I've been dipping my toes in data visualization and design.
I started this blog in 2010 as a platform to rehearse my writing, but more so to justify the hours I spent 'browsing the net.' Curiosity is my partner in crime. I research topics big and small, ranging from the efficacy of our legal system to the real truth behind The Social Network. But really, I just like talking about TV shows and movies.
I studied journalism and economics at the University of Missouri and completed a master's in business journalism at Northwestern University. I like to believe that my family, my friends and the Chicago Bulls are the only constants in my life. My name means happiness in Arabic—I try to use that as my life philosophy.